---
We specialise exclusively in the design of production halls, industrial halls and logistics warehouses.
As a result of our more than 15 years of experience, we are able to offer specialised expertise to investment companies.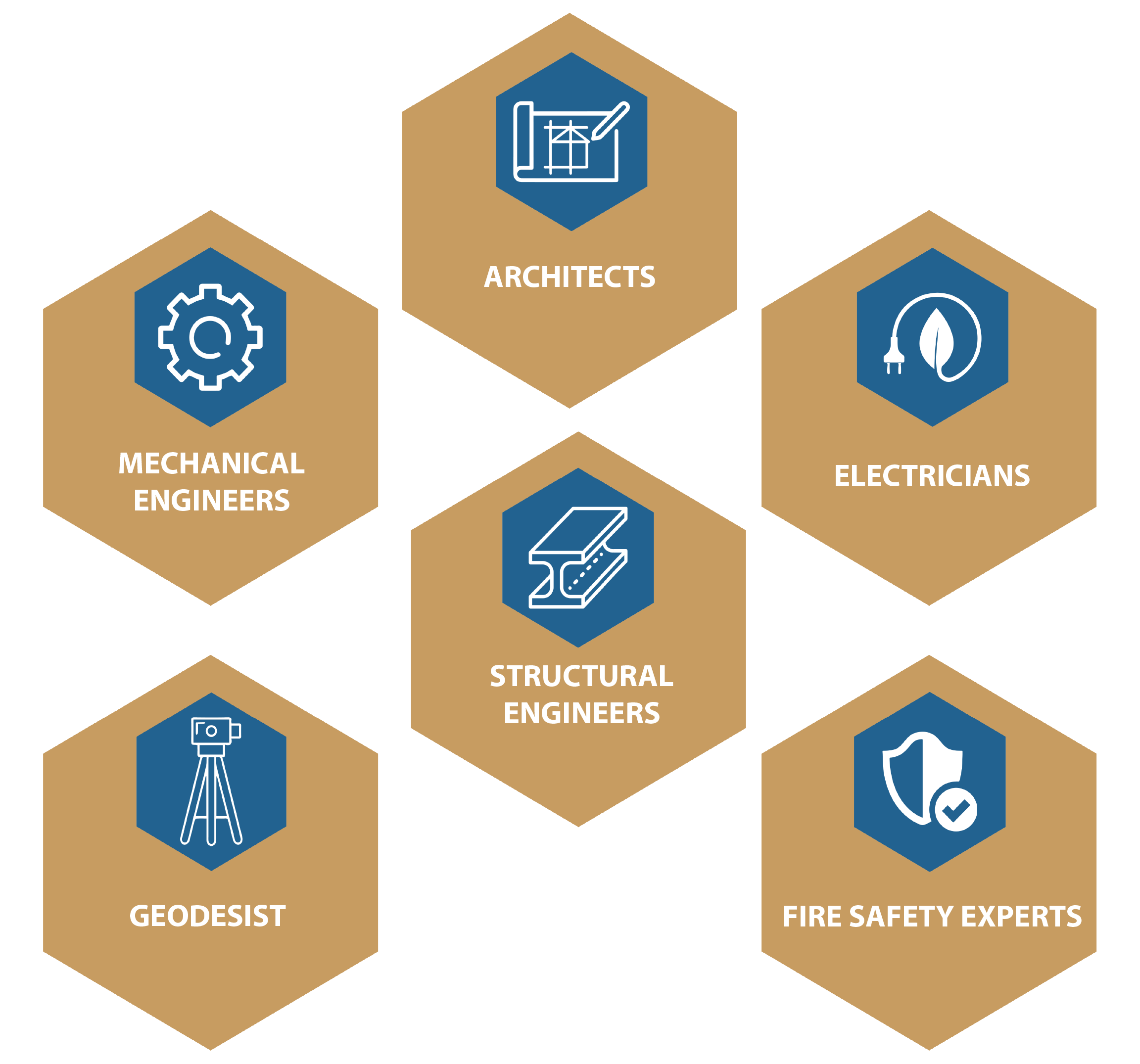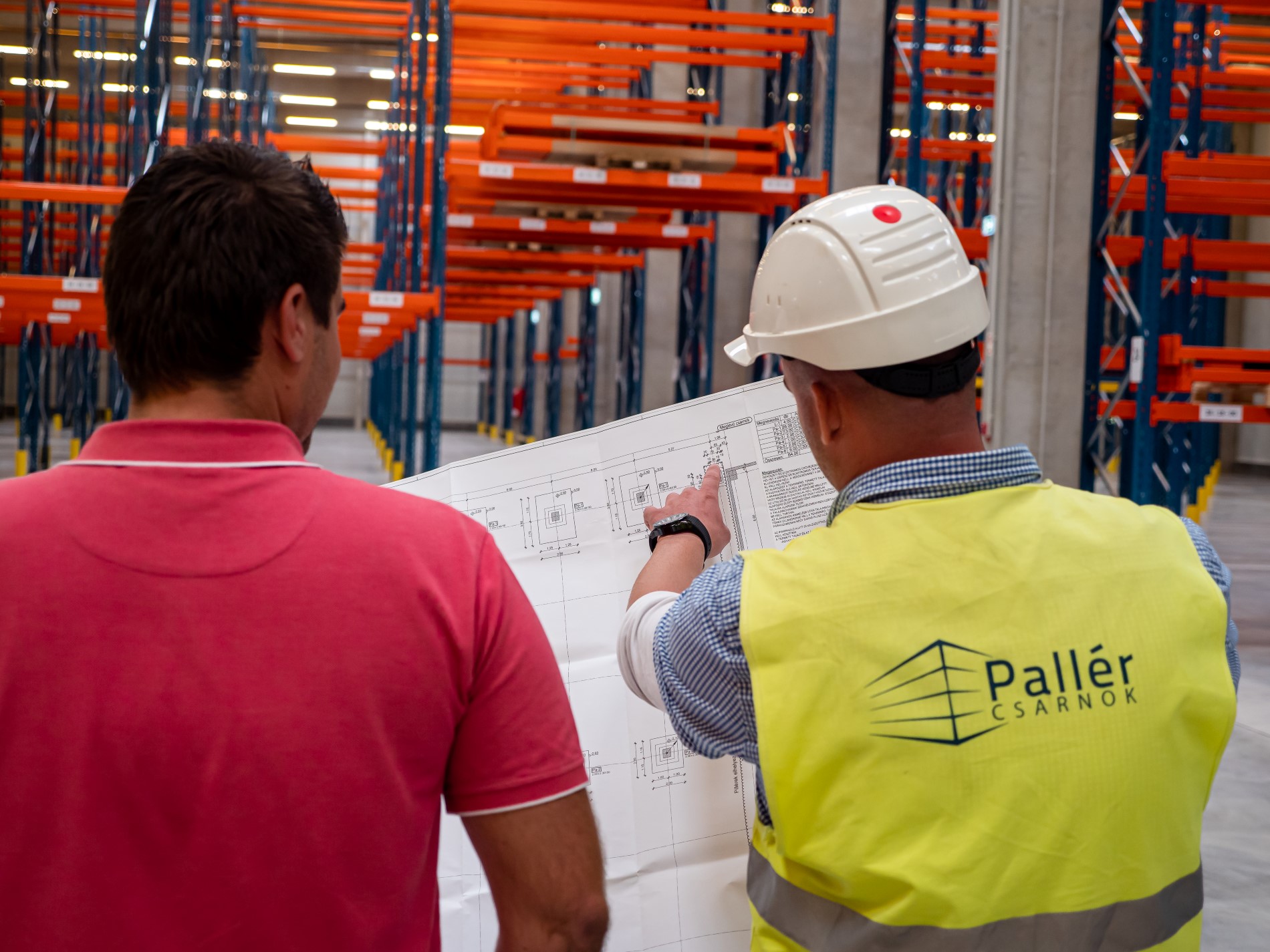 GENERAL PLANNING
---

---

---

---

---

ENGINEERING CONSULTANCY
---
Our experienced engineers will provide support to the investment project from the initial design phase to final implementation.
We are available to Investors with regard to the following issues:

What should they pay attention to when purchasing a plot?

How large a hall should they build?

Which existing design documentation should they request a quote for?

How can they speed up the planning process by providing data?

What kind of permits are required to build a hall?

What technical content is required for their ideal hall?
---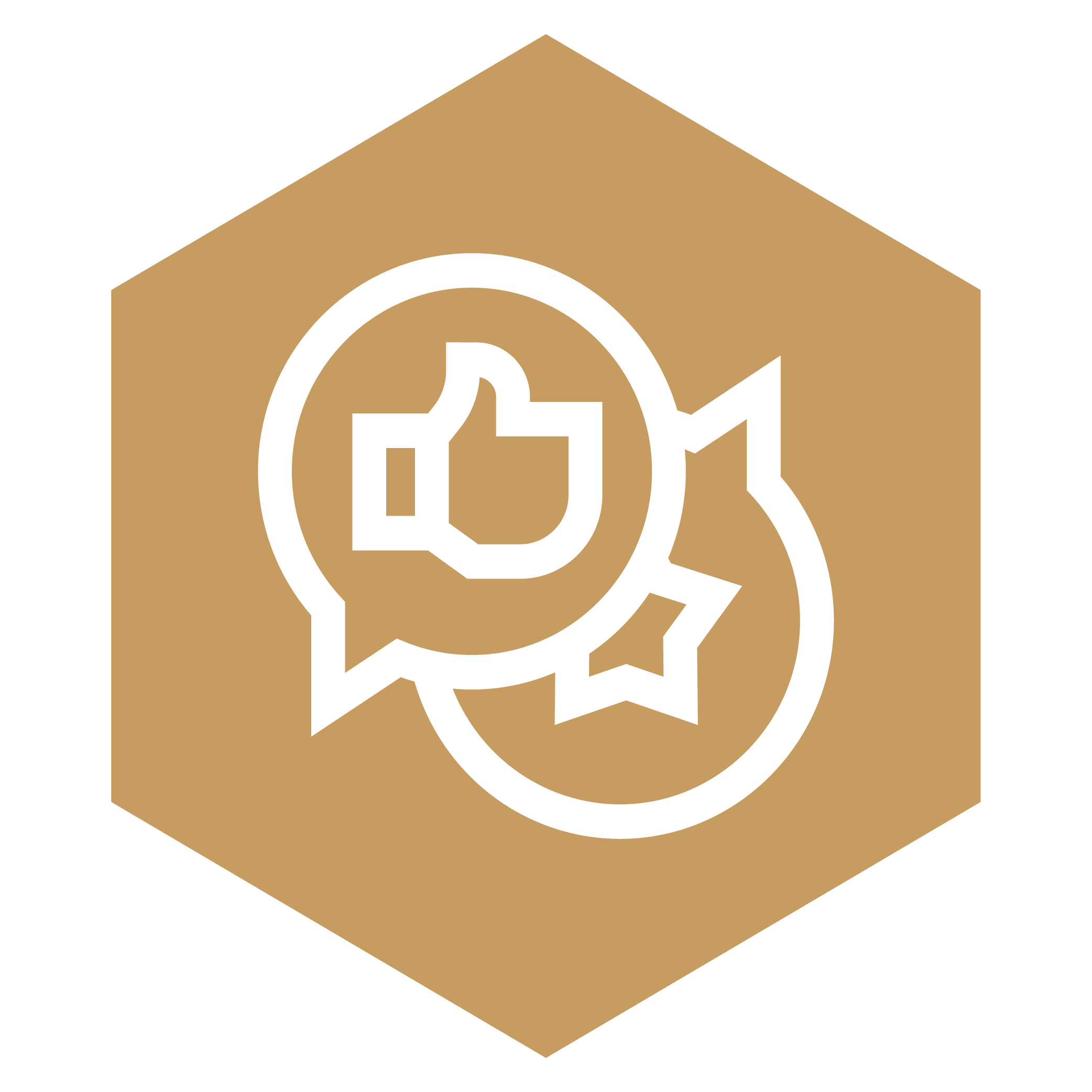 WERE WE CAN HELP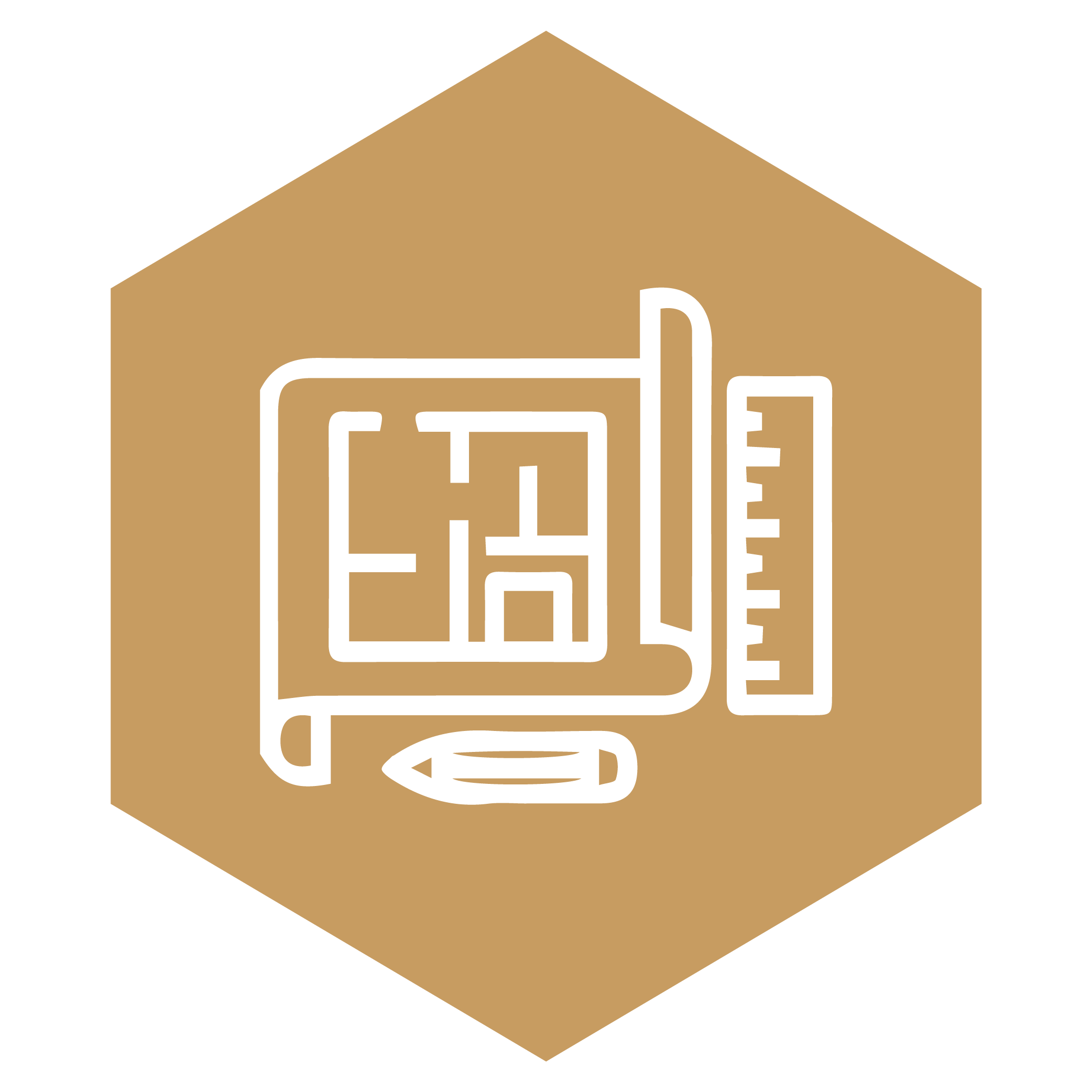 concept design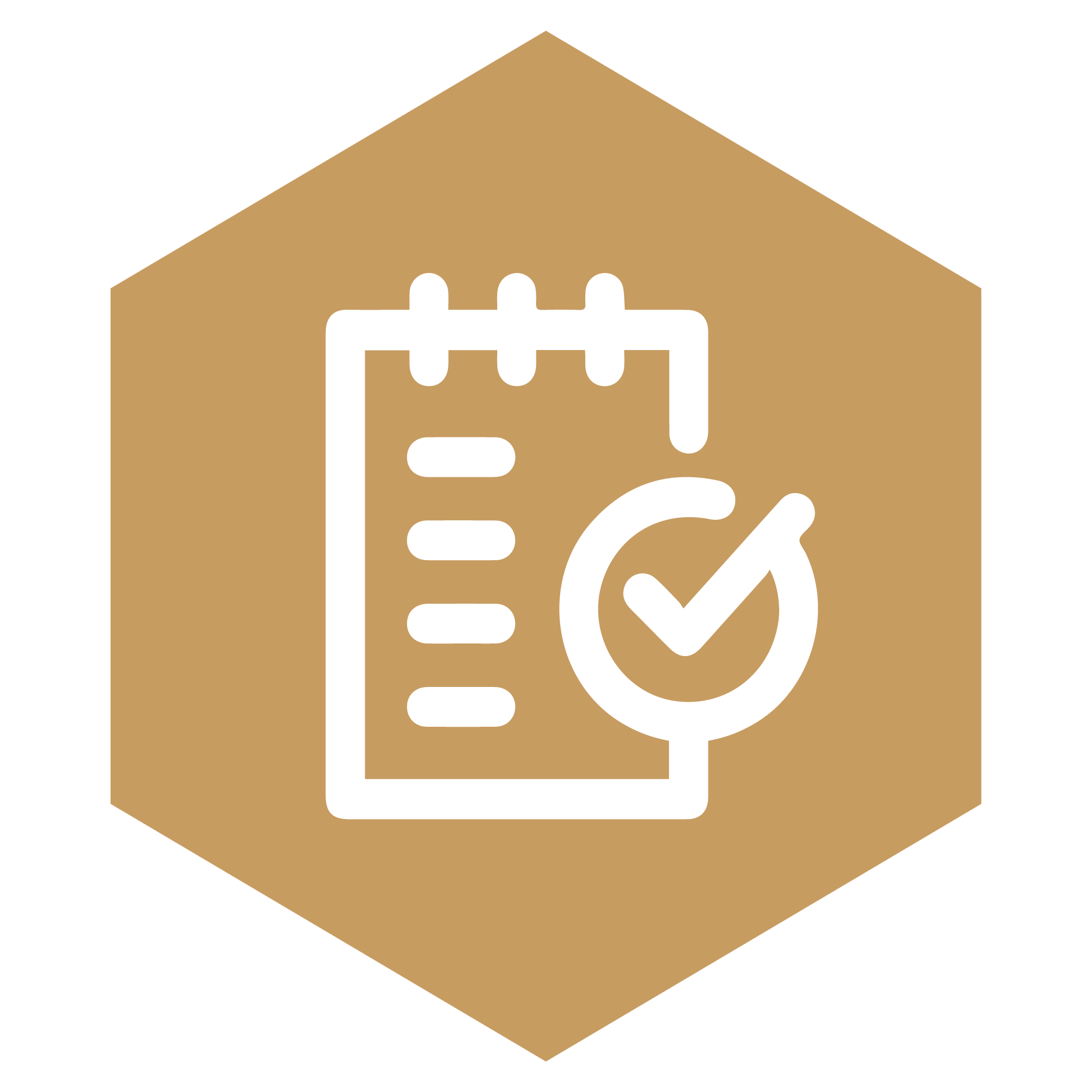 permit design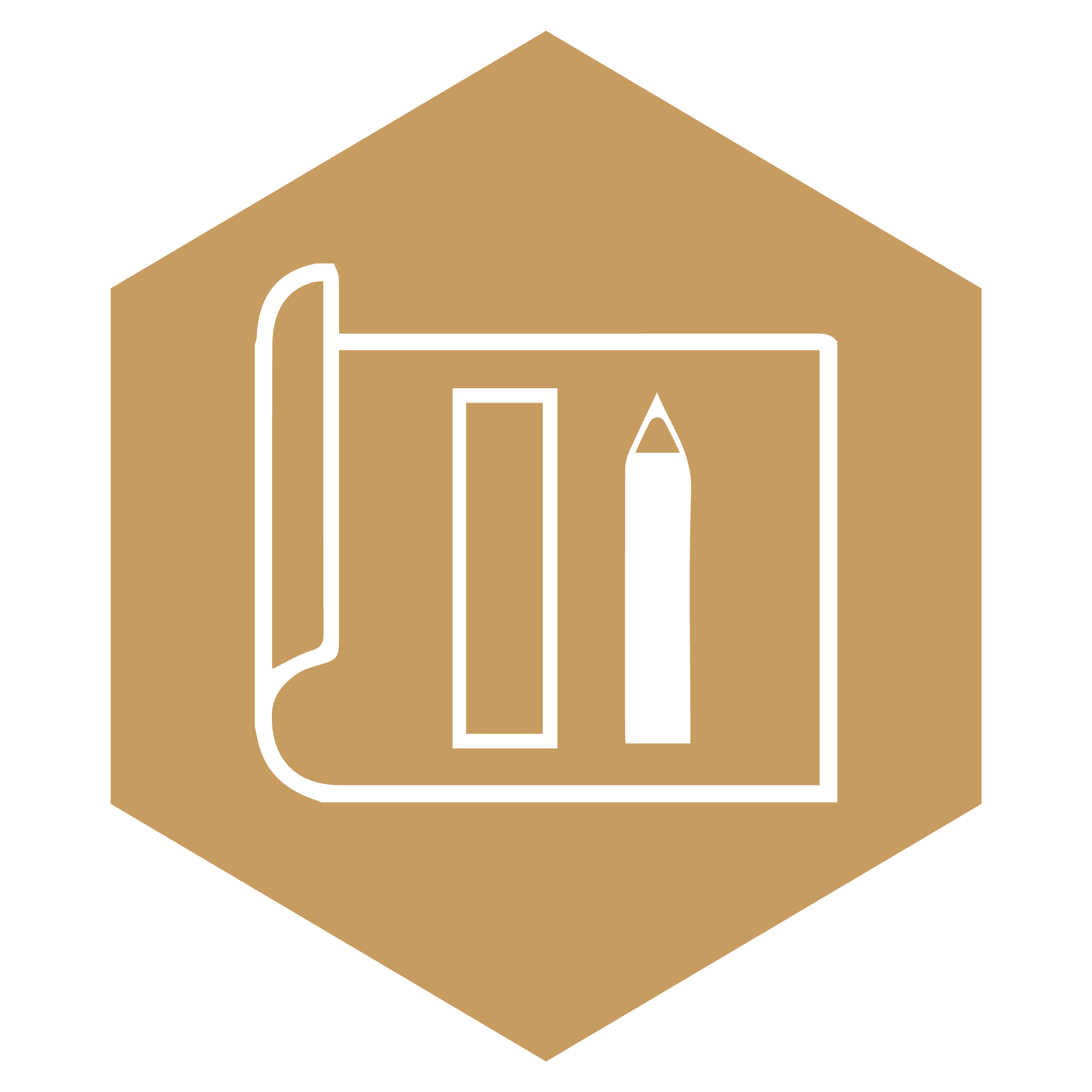 tender documentation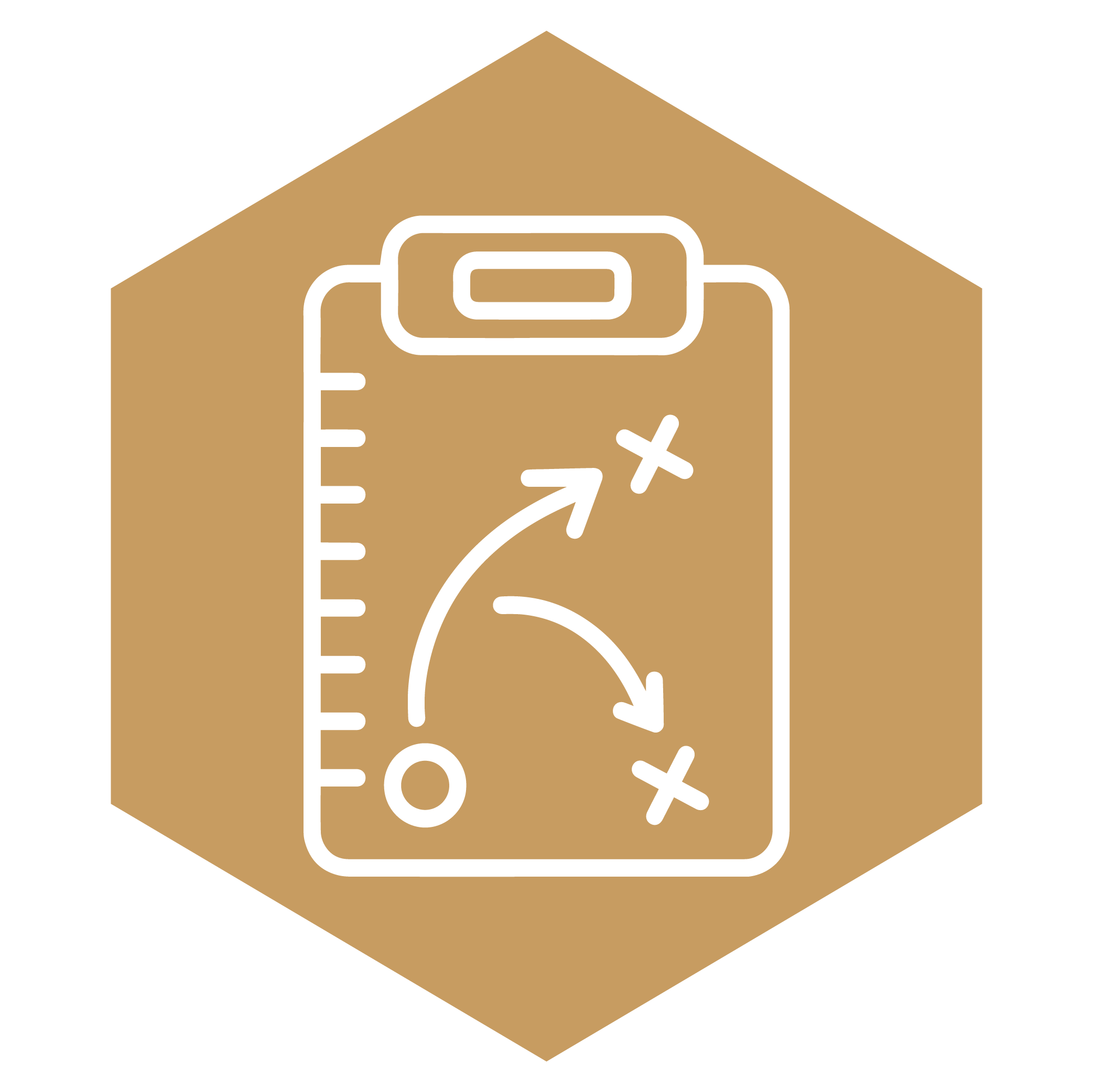 construction design
---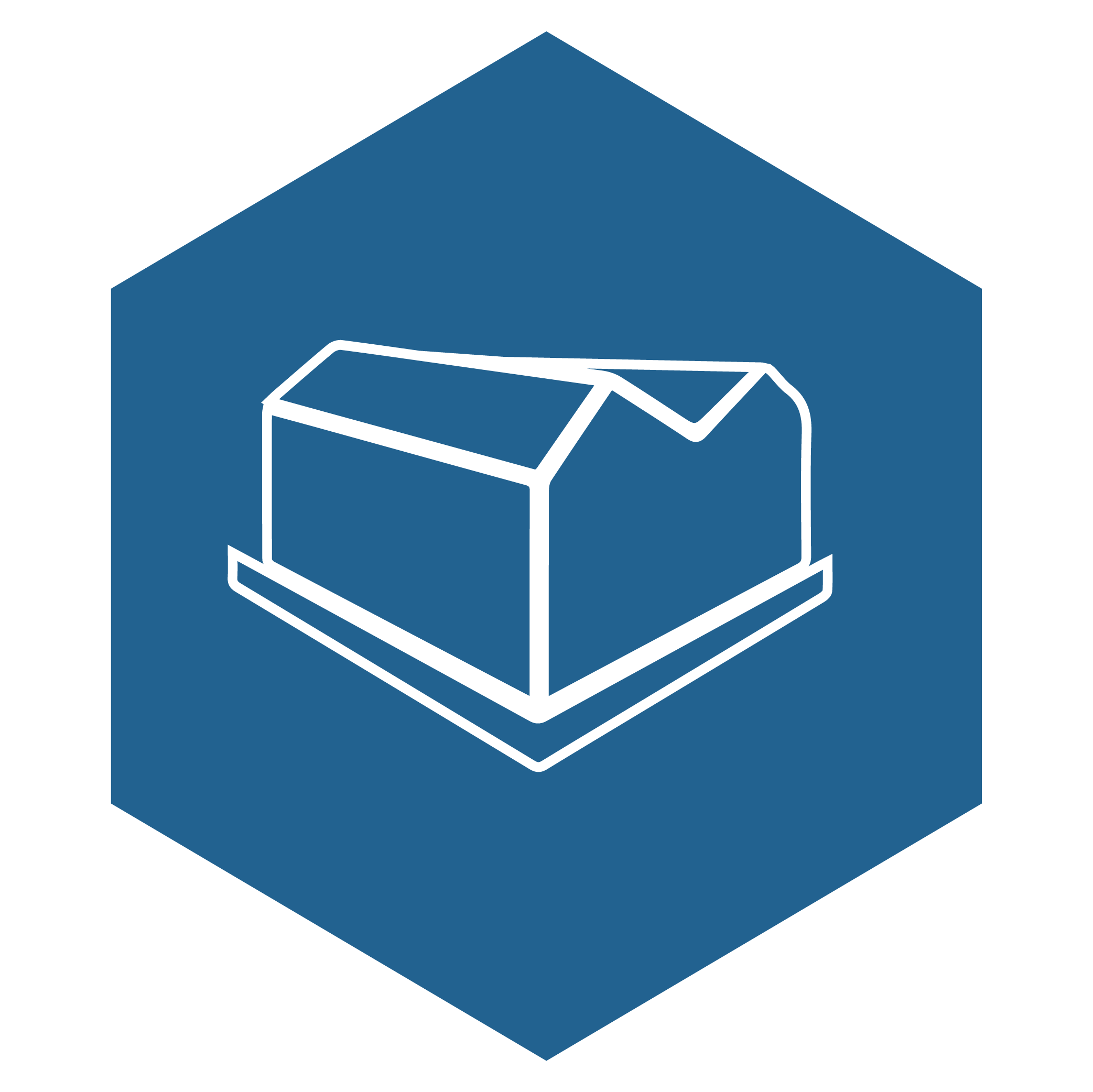 Why is the Pallér Design Team the ideal choice?
We provide comprehensive design services ranging from preliminary studies (e.g. pre-purchase soil survey report and geodetic survey) before the purchasing of a plot to even the acquisition of the occupancy permit.
We can support the Investor's decision on a cost basis.
We represent the Investor in the necessary regulatory consultations and the occupancy permit procedure.
The advantage of working together in-house on design and construction is that we can respond quickly and flexibly to the Investor's needs during the construction phase.